We had an issue today where my client's WordPress website hosted on GoDaddy's managed WordPress hosting platform went down, ie showed a 500 error, after updating several WordPress plugins.   We're going to show you the quickest way to fix up a WordPress site showing a 500 error on GoDaddy, but, in the meantime, we go on a little rant below and discuss a shortcoming of the GoDaddy WordPress hosting platform.

This was a frustrating experience because with GoDaddy's WordPress hosting platform, they don't give you access to your Error Logs.  This is incredibly annoying, really messes with the development process, and in my humble opinion is a huge oversight.  WPLauncher's hosting platform deliberately provides access to Error Logs because we are active developers and understand the importance of seeing the impact of everything we do in real time.
Now, let's get your broken WordPress site with the 500 error fixed up!
STEP 1: Login to your GoDaddy Dashboard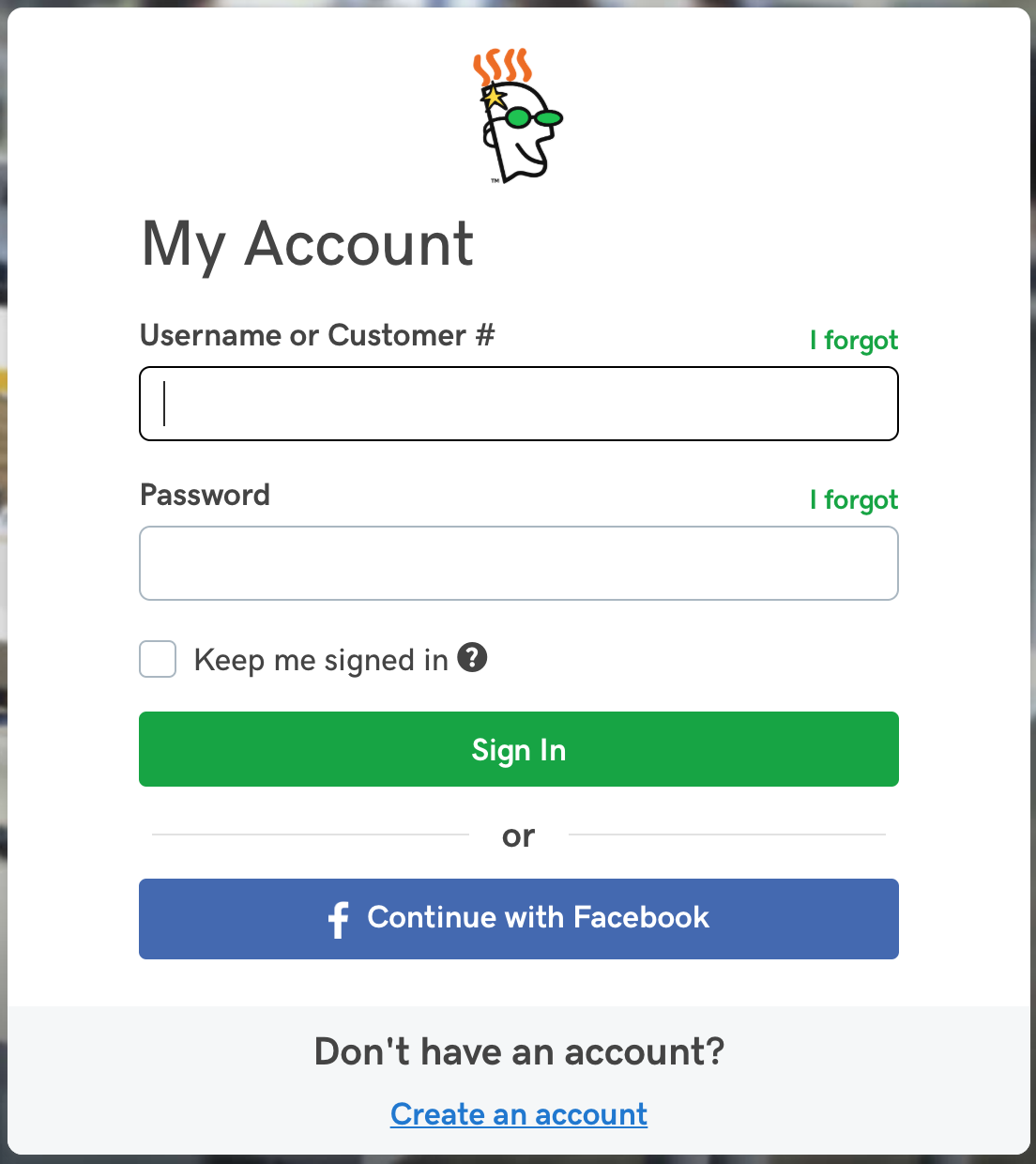 STEP 2: Scroll down to Managed WordPress and Click on Manage All

STEP 3: Click on Settings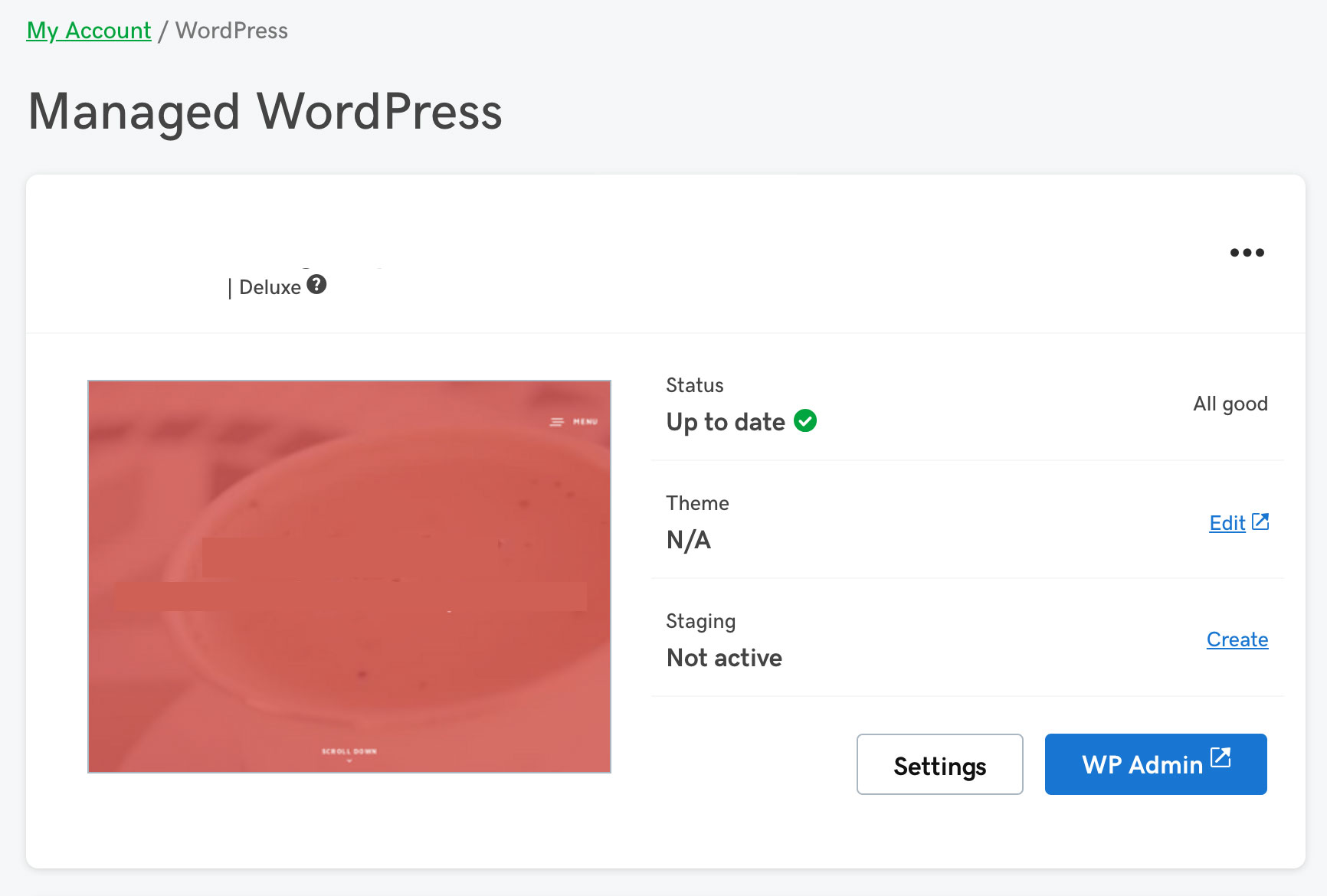 STEP 4: Click on Manage in the Local Backups Box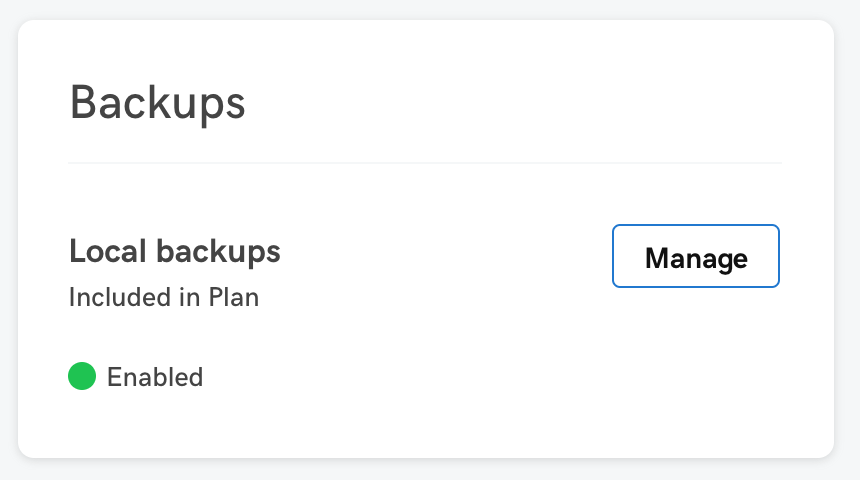 STEP 5: Restore your Website Files & Database
Click on the Files & Database option and then select the latest version of the Files and Database that was working. Click Restore and it should get back up and running very quickly.