WordPress is a Content Management System (CMS) and provides an understandable structure for your website. This means that WordPress makes it easy for you to add/edit the pages of your website, to add plugins to massively and flexibly extend the functionality of your website, to add blog posts to your website, and to add or update themes to change the style of your website.
How many Plugins are there and what can I do with them?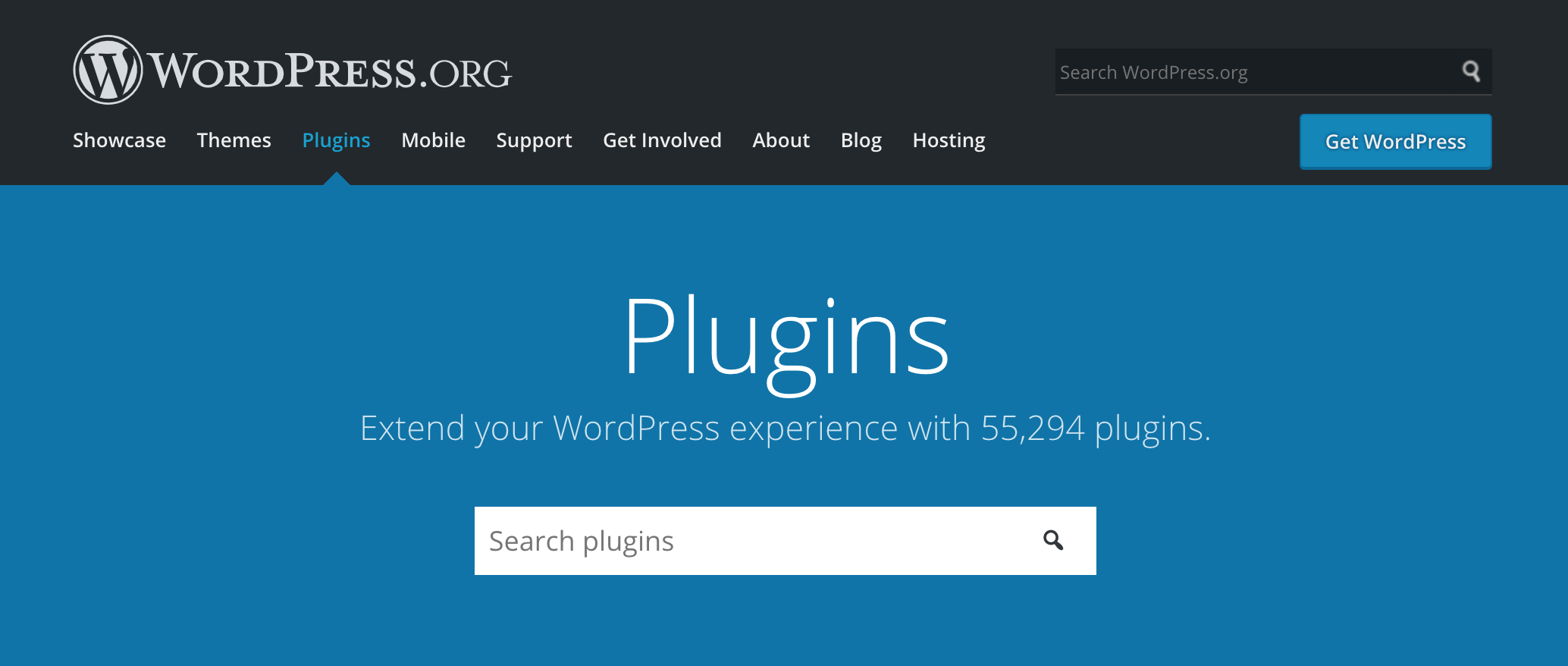 To give you an example of just how much you can do with WordPress, they have an official directory that, as of this writing, includes over 55,000 FREE plugins.  This isn't even including the thousands of paid plugins that exist.  An example of one of the plethora of things that you can do with plugins includes turning your WordPress website into a storefront to sell your services, products, etc.  We created a plugin called WPMerchant that does just that and there are numerous other plugins that do that including WooCommerce.  In addition, a plugin could allow you to create a membership website, with restrictions to certain areas of the website. WPMerchant Membership allows you to create a membership website, and other plugins do that as well.
How easy is it to Edit Pages and Posts in WordPress?
WordPress just released a new web page editor called Gutenberg that makes it incredibly easy and fun to edit pages and posts in WordPress. Try it yourself at https://wordpress.org/gutenberg/ or check out the video below to get a broad overview of how easy it is.  
What are some examples of the best looking/most popular WordPress sites?
WordPress compiled a list of the sites that they are most proud of at https://wordpress.org/showcase/. Some examples include Obama.org, Techcrunch, and the NYTimes websites. The amazing thing about WordPress is that the sky is the limit in regards to how you want your site to look and function.  You can use any of the thousands of themes that exist, can create your own theme or create a child theme. 
What is the Technology Stack?
A WordPress website is typically composed of a Linux Server that includes a MySQL Database (or Maria DB), PHP, a Web Server (like Apache or Nginx) and the actual WordPress Core files. Both LAMP and LEMP technology stacks are common for WordPress web servers. A LAMP stack is Linux, Apache, MySQL, and PHP, while a LEMP stack is Linux, Nginx, MariaDB, and PHP.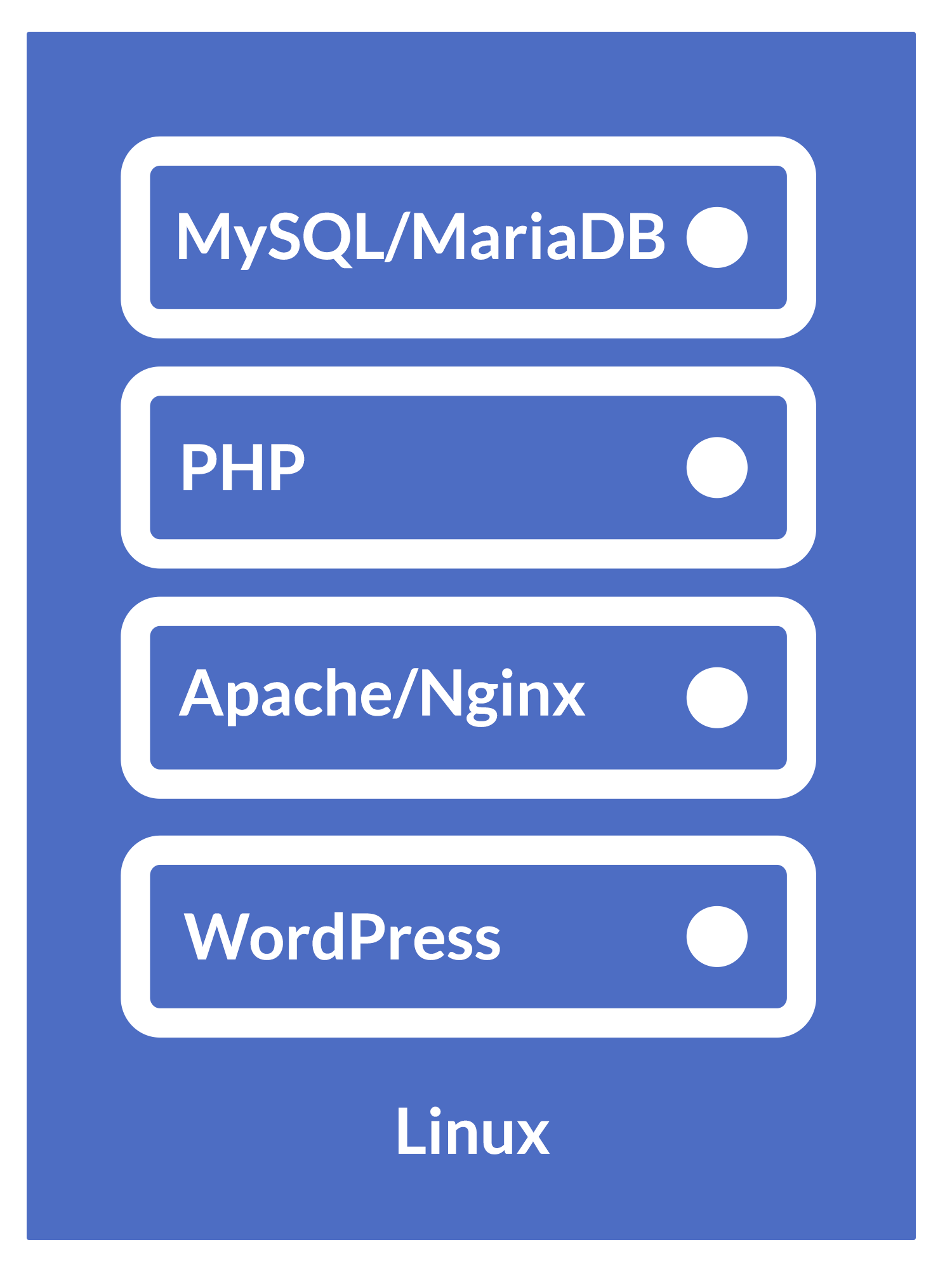 How do I get Started?
In order to start using WordPress, you need to install WordPress on a server. Our website, WPLauncher, offers a super easy way to launch WordPress installs (WordPress servers).  Click on the button below and launch a WordPress website, pre-installed with a theme(s) or plugin(s) in a minute.