Hey Buddy! Let's edit some of your WordPress site's users. Login to your WordPress dashboard (example.com/wp-login.php).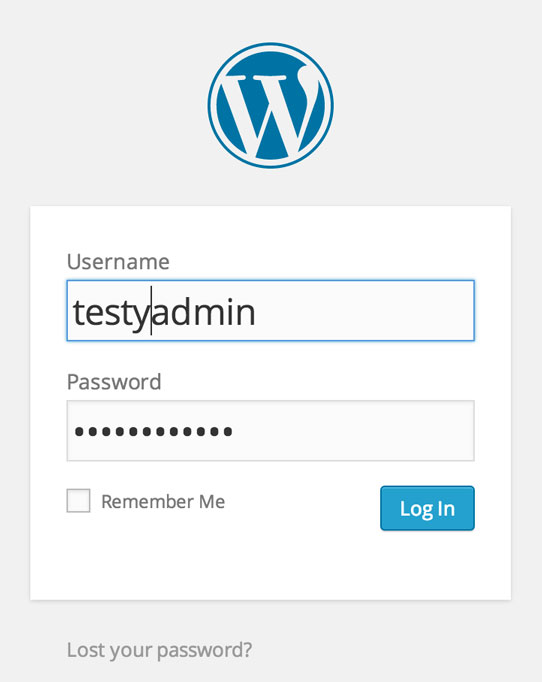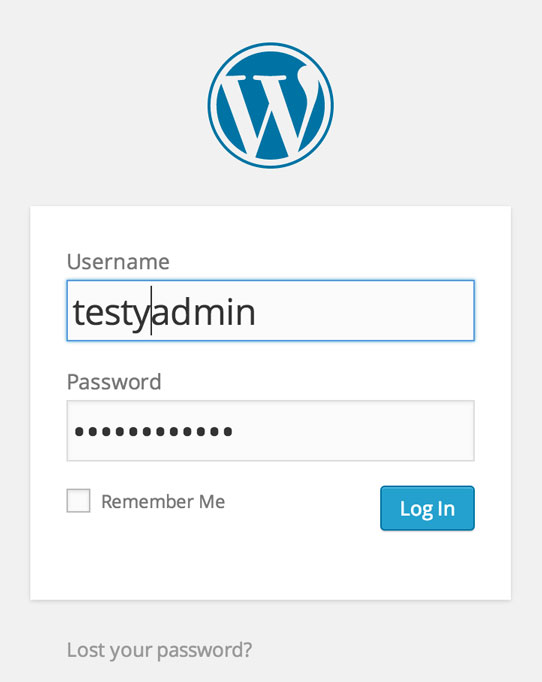 Hover over the Users tab in the left sidebar and click on the All Users link.

Hover over the user in the list view and click on the Edit link.

You should now see the Edit User form.
As you can see, you can edit the following things via this form:
Choose to disable the visual editor when writing
Change the admin color scheme
Enable keyboard shortcuts for comment moderation
Show toolbar when viewing the site
Change the user's role
Change the first and last name
Change the nickname
Change the name that is displayed publicly
Change the email
Change website
Change the biographical information
Change your passwords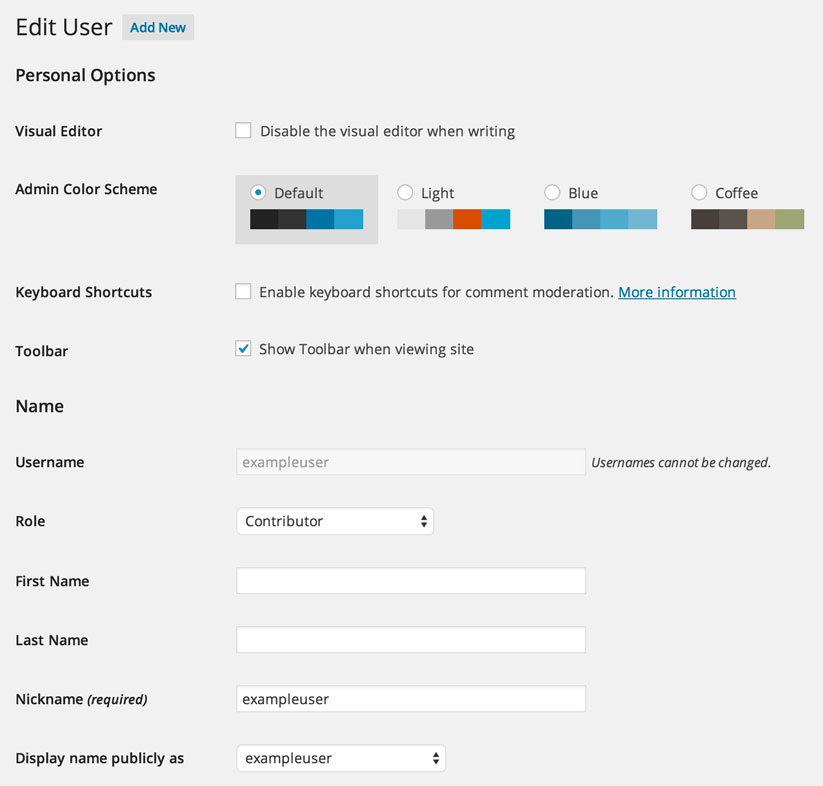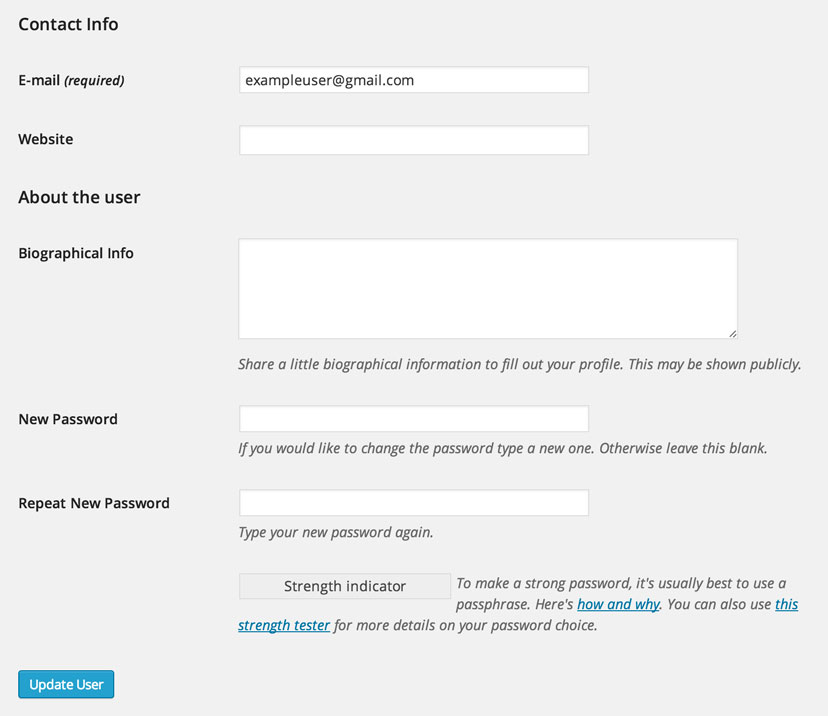 Click the Update User button and you should see the message below.


You've successfully updated the information related to this user!